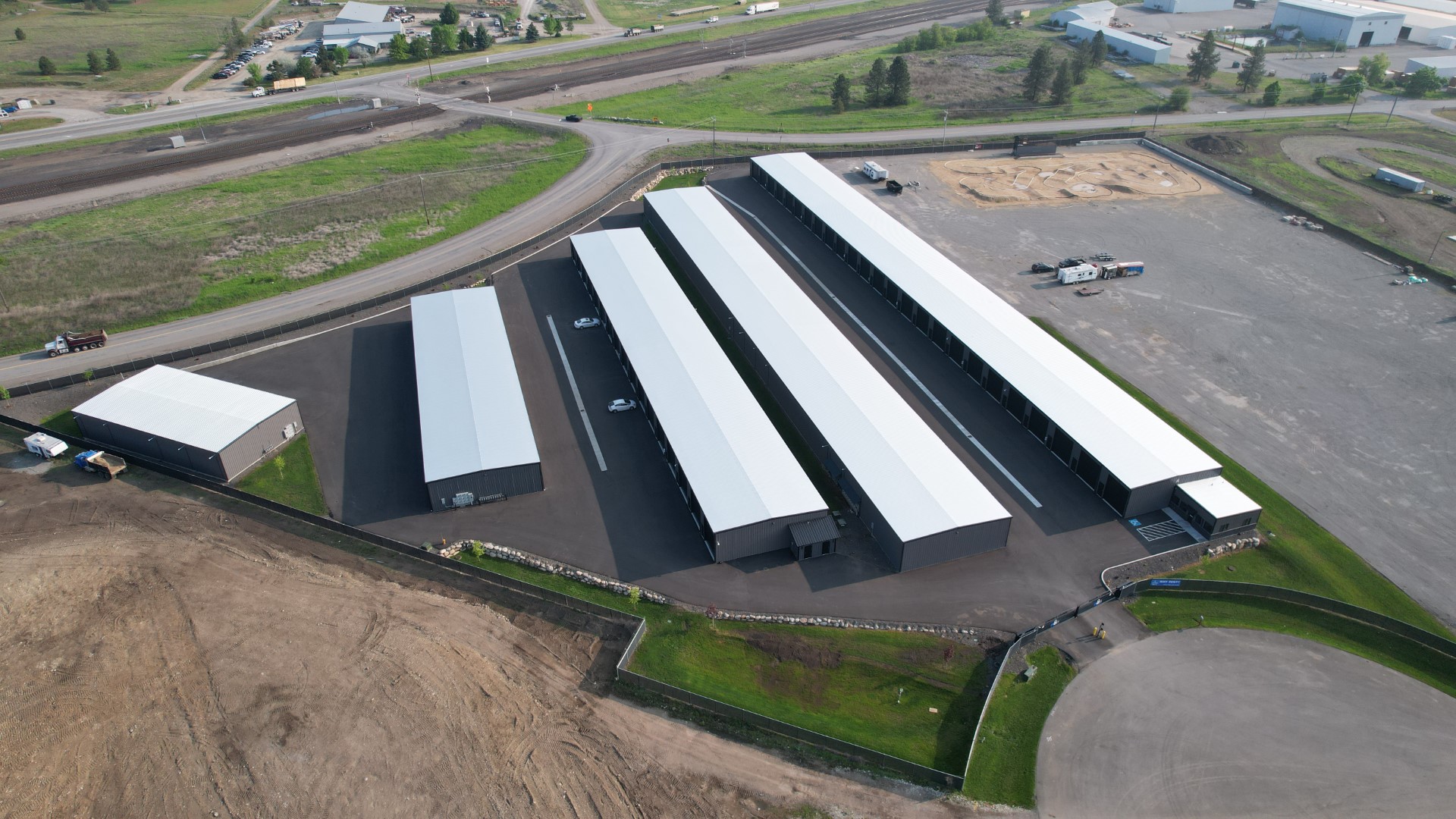 Car Collector? This is Your Spot
Knowing your investments are safe is valuable. We agree. Our facility has one of most up to date and secure monitoring systems available today.
Security and Much More
Store in style. Climate controlled facilities with finished walls, LED lighting and options for many more upgrades
Have a lot to store in style?
Our 50 x 20 units leave room to store multiple vehicles with room to work, and play.
Business Owners / Entrepreneurs
Recording Booths, Photography studios and more can find a home here with plenty of lighting and power and the option to fully customize your spot.
It's your spot, make it that way!
Need to add walls? Change out or add lighting? You can do that here.
Need an office...
without the oversized building (and the people, lol)? Create your own office in a secure locked and loaded garage condo.
Sometimes you just need to relax
Pool tables, entertainment systems or whatever. Setup an awesome room for fun and relaxation.
Want a Gamer Heaven?
Ever wanted to create the ultimate gaming room? Bring that idea to life with our customizable garage condos
Finished Insulated Walls and Ceilng
1 Insulated Rollup Door
1 Man Door
Finished Insulated Walls and Ceilng
2 Insulated Rollup Doors
1 Man Door
Finished Insulated Walls and Ceilng
1 Insulated Rollup Door
1 Man Door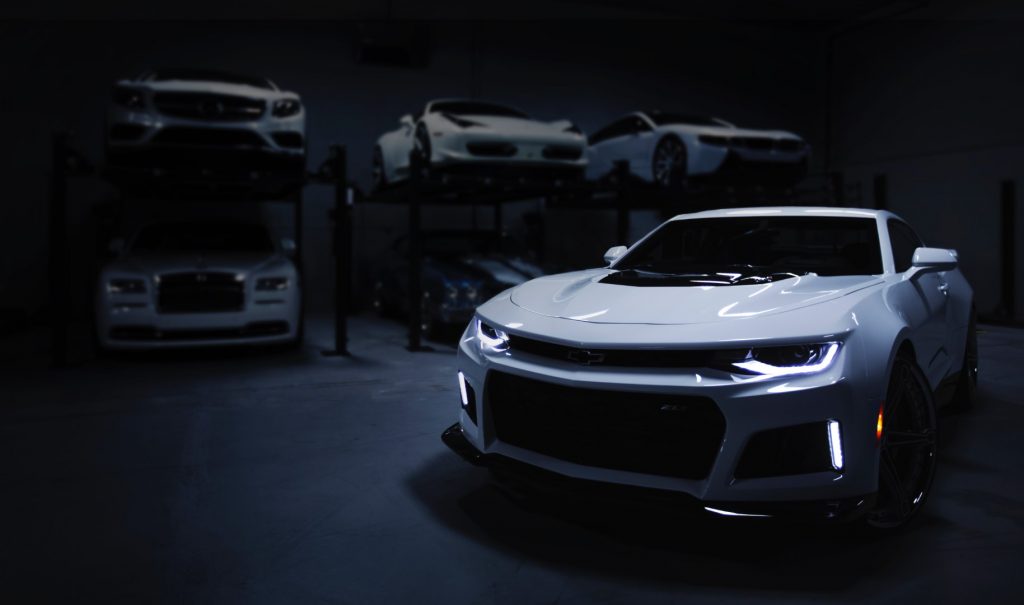 Your way. The way a Garage Condo is meant to be.
 If you are seeking the perfect place to store your vehicles, boats, RV's, razrs, snowmobiles,  motorcycles, or simply want a place to deck out into your hobby space Locked and Load garage condos has the solution for you.  Additional services provided include outdoor vehicle spray-off area, private access to restrooms, and helicopter accommodation 
Not your Typical Storage Facility
Our state of the art facility is not like your old boring storage units. 
With highest quality materials, state of the art security 
and monitoring, including mobile gate access. 
Locked and Loaded garage condos are on another level.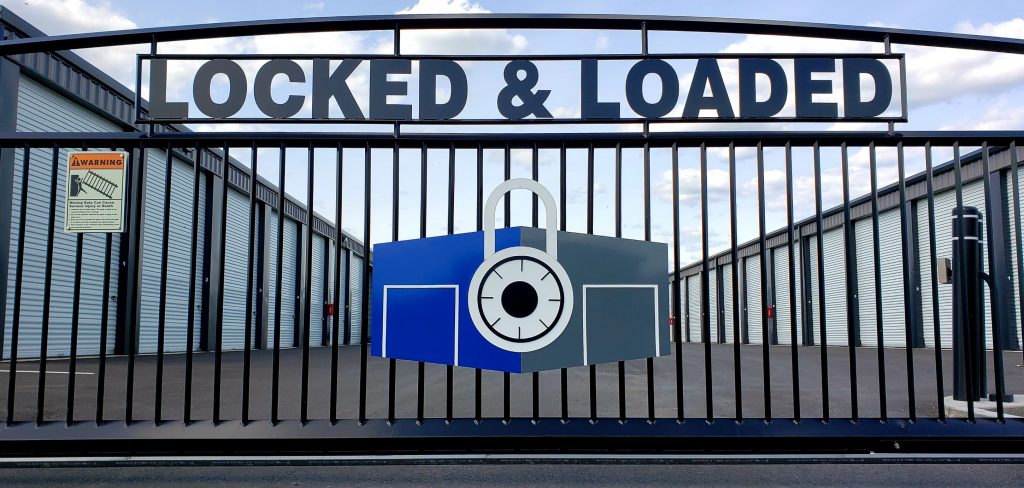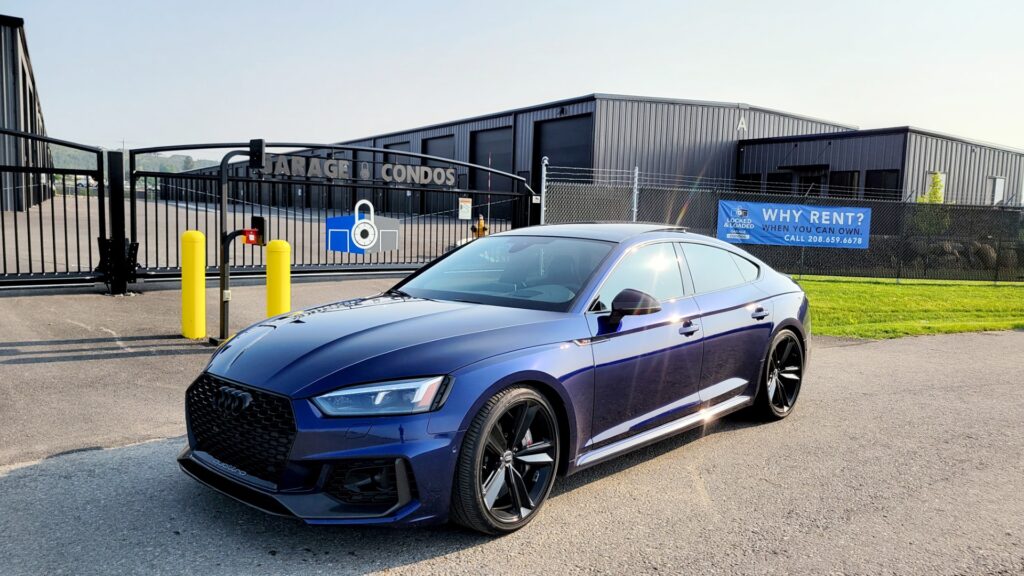 Amenities
30 to 50 amp EV/RV/Boat hookups
Fully Fenced w/6′ Privacy Fence
24 hour Video Surveillance 
Police & Fire Monitoring
Smart Units
RFID & Cell Gate Access
14′ x14′ Steel insulated doors
LED Lighting
Temp Controlled Units w/Smart Thermostats 
100 Amp Service
7 Outlets & 1 Dedicated Circuit
Natural Gas Heating
Access to Facility and all Smart Features via Cellphone or Computer
Customize Your Garage Condo
Paint
Car Lifts
Heaters
Mezzanines
Custom Floor Coating
Lets make it yours!